Before I jump into my recommendations, I want to let you know that some of the links below are affiliate links, which means I may earn a small commission for things you purchase directly from those links. Your purchase helps support my work in bringing you real information about health & wellness and keeping my coaching fees reasonably priced. 
It's kind of amazing how, as moms, we can feel so isolated and alone at times, but when we compare our biggest challenges with each other, we're more alike in so many ways than we realize. 
I recently came across a post in a large Facebook group asking working moms, "what are you struggling with today?" 
The interesting thing was, although this group is focused on fitness, not a single struggle mentioned was about weight loss, or getting to the gym enough. 
Nope, the struggles were deeper. 
They were the raw and real struggles they were having, and the not so surprising reality was, over 300+ comments could be wrapped up into the same 25 themes. 
The bottom line: As moms (and working moms), we're all struggling with the same things. 
You are not alone.
And the "perfect" mom-friend you know is struggling with these things, too (even if it doesn't look that way and she feels too much shame to admit it). 
Although there are times we just have to embrace the moment we live in, it doesn't mean we have to suffer to the extent we are.
This ridiculous invisible rule that somehow says we should hold ourselves to impossible standards expectations and when we fail, we should criticize and torture ourselves for it – needs to go. 
In today's post, I'm breaking down the 25 struggles all working moms experience, and a few things to think about when it comes to that struggle. 
These struggles aren't new, they've been around for a while, so there are plenty of helpful books that are focused on each one. I've done the digging and research and found a recommended book for each struggle we face as moms. Some are personal development books, some are novels, and some are just outright hilarious (because we all need a laugh now and then.)  
Above all, this list of struggles is meant to give you a sense of validation that you're not alone in how you're feeling. You're not being a baby about mom life, and this stuff really is hard for all of us, so let's dig in. 
25 Struggles All Working Moms Experience – Part 1
We struggle with keeping up with the housework

We struggle to find time for ourselves

We're concerned about our children's health and well-being, often prioritizing it above our own. 

We struggle with patience

We struggle with financial pressures

We struggle with mom-guilt

We struggle with feeling, doing and being "enough" 

We struggle with Feeling spread too thin

We fear that if we don't constantly give it 200%, something will fall and everything will come crashing down

 We struggle to connect with our partners in the same way we used to. 

 We struggle with being present

We struggle with emotional eating
Let's talk about each one of these struggles in a little more detail: 
1. We struggle with keeping up with the housework
There were so many comments on this string of posts about the disappointment moms were feeling about being able to clean, fold, and put away laundry for themselves and their kids before there was more laundry to do. 
I'm just going to throw something out there right away. As busy working moms, we need to reset some serious expectations for ourselves and start being a little more compassionate. 
If you think about it, while you're working on your endless pile of laundry, your kids are running around, spilling juice on themselves and making huge messes. 
There is logistically no way to get caught up on laundry, and if you do, there will be more dirty laundry ready in a matter of minutes, so let's just stop trying to equate "keep up on laundry" as having it all cleaned, folded and put away. 
If the kids have something clean, they will live without their favorite pair of jersey shorts. 
A book worth reading on this topic: Do Less: A Revolutionary Approach to Time and Energy Management for Busy Moms

2. We struggle to find time for ourselves
I hear you, mama. Remember back in the days before kids when you had more "me time" than you knew what to do with? You could spend an entire weekend barely getting off the couch if you wanted.
Now, it's a rare occasion if you even get to sit on the couch without someone climbing on top of you. 
And even though the time to ourselves was just as important to our well-being as it is now, we didn't need to work for it – it just happened. 
Once we have kids, a shift happens. Time to yourself to rest and reset is still needed, but we have to make it a priority and plan ahead. 
The takeaway on this is that it's all about priorities – if you see the value in getting "me time" so you can be a better mom, colleague, spouse, and friend later on, you need to make it a priority – which probably means something else will need to take a rain check (like said laundry), and that's totally okay. 
A book worth reading on this topic: How to Get Sh*t Done: Why Women Need to Stop Doing Everything So They Can Achieve Anything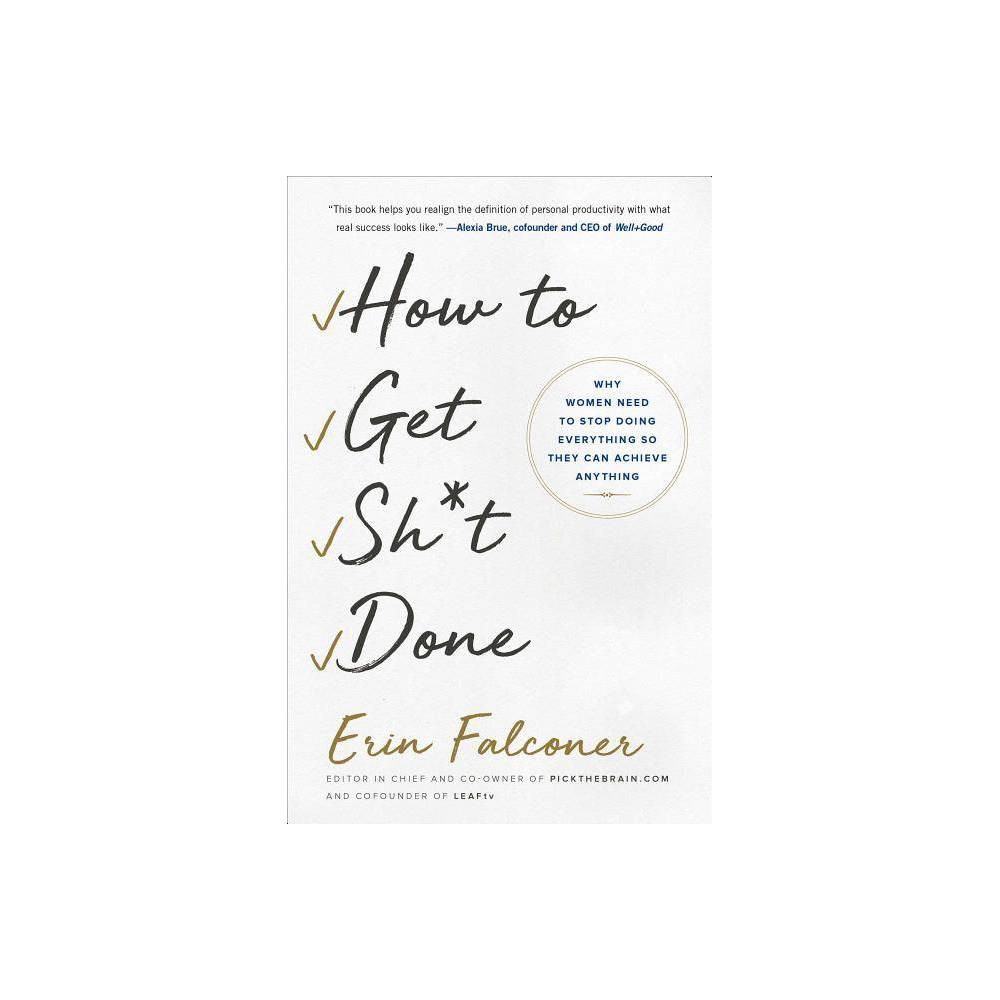 3. We're concerned about our children's health and well-being, often prioritizing it above our own. 
Yep. I get this one. Ever find yourself up in the middle of the night thinking about whether or not you should make a doctors appt or just google the symptoms your kid is having? I've been there. We love our kids and being concerned about them is a sign that we are doing the best we can do.

Think about it. If you weren't concerned about them, that would probably be something to be alarmed by, but you are, and that simply shows that you're a loving and caring parent that wants the best for your children. 
A book worth reading on this topic: There's No Such Thing as Bad Weather: A Scandinavian Mom's Secrets for Raising Healthy, Resilient, and Confident Kids (from Friluftsliv to Hygge)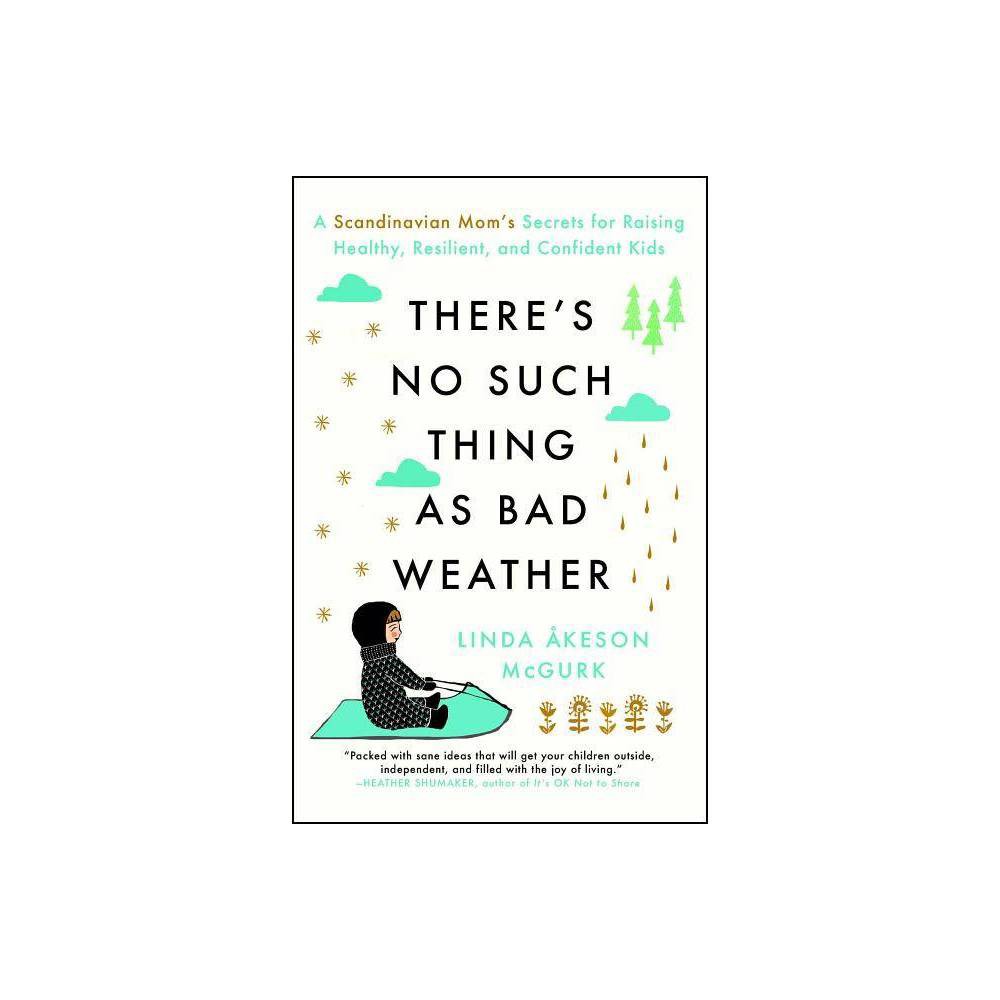 4. We struggle with patience
Just remember – kids constantly test your limits and boundaries is all health development. 
If you lose your patience and get upset, you're showing them that it's okay to get mad and have emotions sometimes. Be a healthy adult and explain to them why you got upset and apologize if you need to (because kids learn your example). 
Give yourself some grace and know that there are benefits to showing your kids you're not perfect and you have emotions, too. 
A book worth reading on this topic: How to Stop Losing Your Sh*t with Your Kids: A Practical Guide to Becoming a Calmer, Happier Parent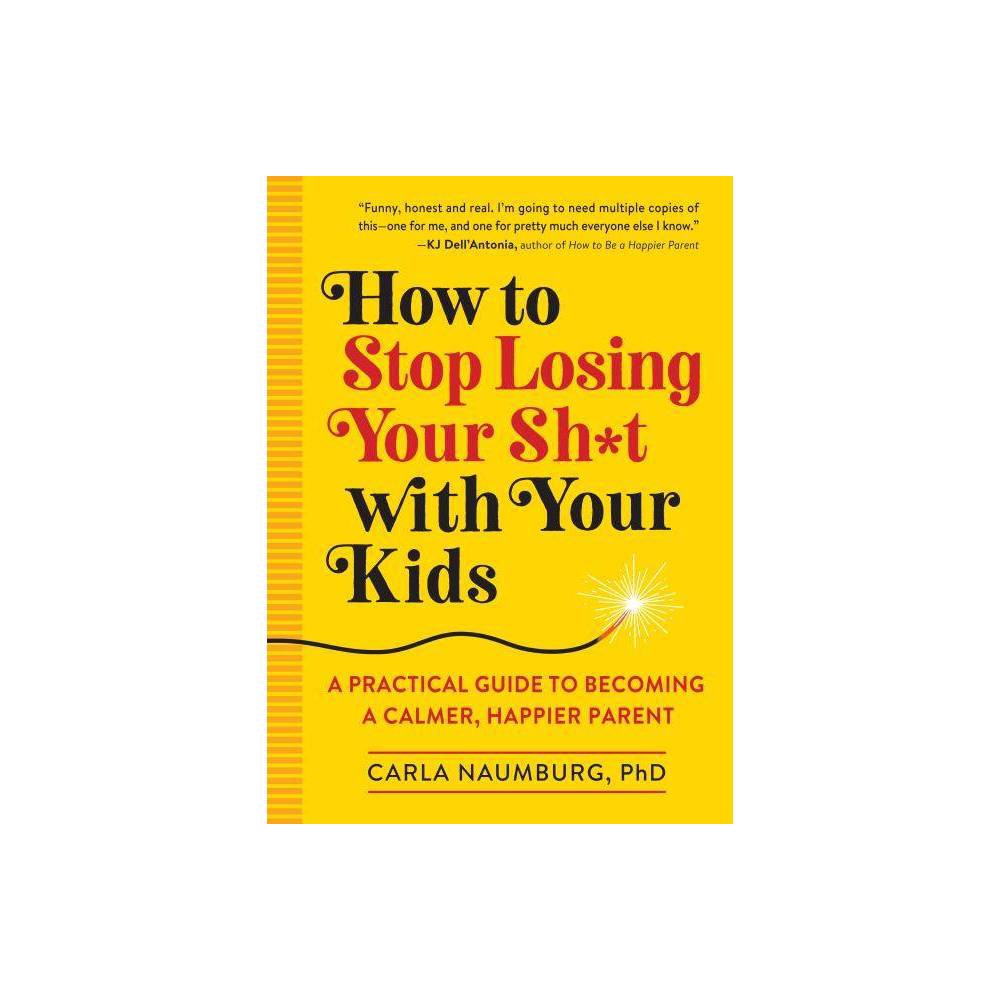 5. We struggle with financial pressures
As humans, we don't need to be the most wealthy people in the world, but we do need a sense of safety and security. If we're feeling a lack of security around your finances, that can lead to a lot of stress, relationship issues, and so much more. 
Just like anything else, the more in control and organized you can feel, the less stressed you will be when it comes to your financial situation. 
This one is a long game, so if you decide this is something you want to work on minimizing as a struggle,  make sure to give yourself a lot of compassion and grace along the way. Budgeting and finances is like learning a whole new language at times, and no one picks up Spanish for Dummies 101 and walks away completely fluent in Spanish. Think about this the same way and take baby steps. 
A book worth reading on this topic: The Total Money Makeover: A Proven Plan for Financial Fitness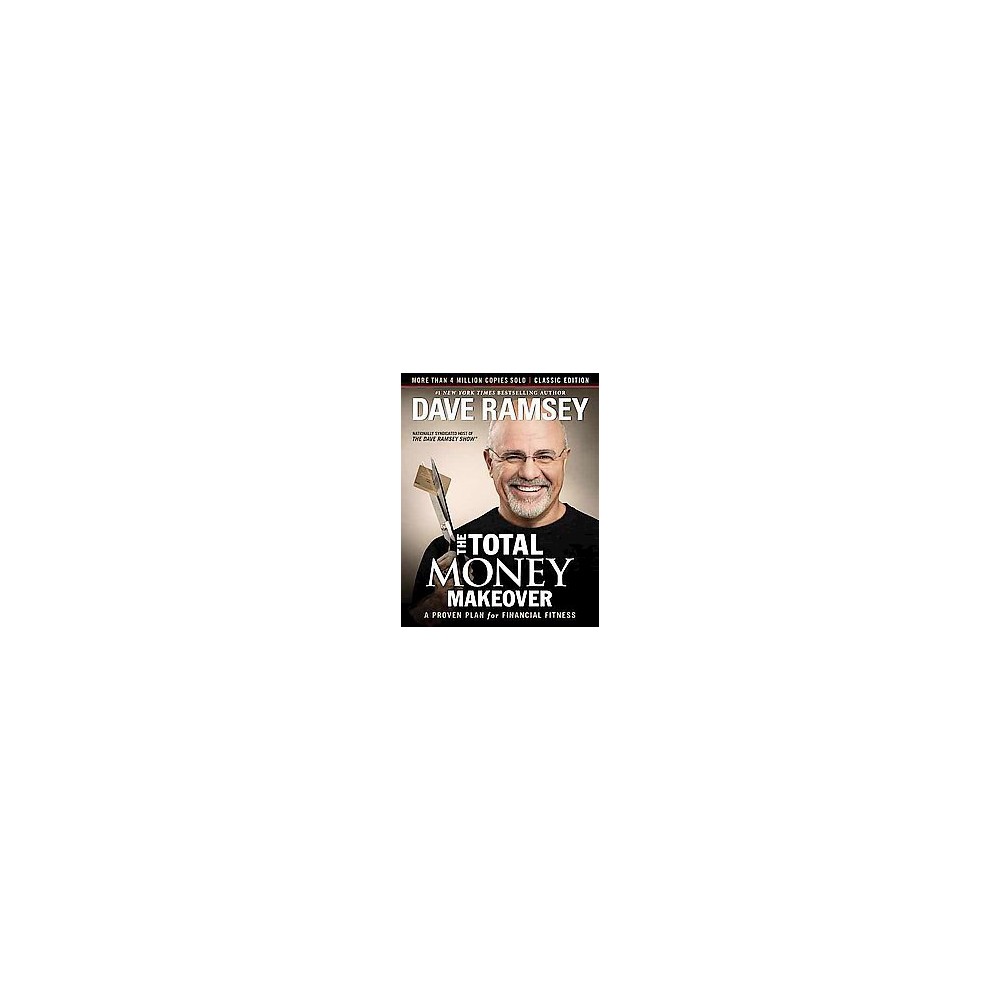 6. We struggle with mom-guilt
I talk about mom-guilt a lot on the blog because it's one of the most common topics that comes up in my coaching sessions with clients. 
The word guilt is defined as having committed a crime or a feeling you get for doing something wrong, which is why I think we need to fire the term "mom-guilt". 
There is nothing wrong with taking some time for yourself, relaxing, going to work, going out with friends, or anything else that you might feel guilty about. 
I recently started #guiltfreemamamovement. I'd love for you to post on Instagram with a picture that shows how you're choosing to say "no" to mom-guilt and start living your most empowered life. You'll be surprised how many comments you get from your mom friends who needed the reminder.  
A book worth reading on this topic:  The Gift of a Happy Mother: Letting Go of Perfection and Embracing Everyday Joy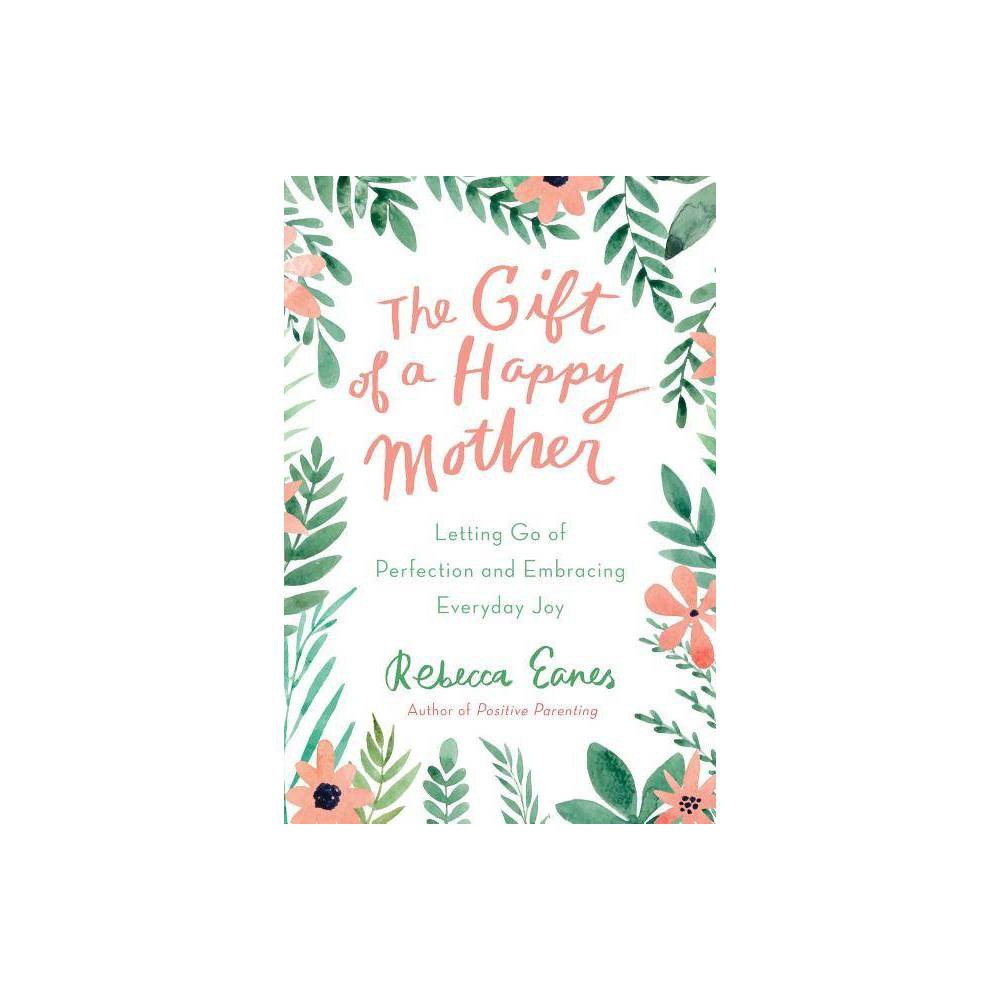 7. We struggle with feeling, doing and being "enough" 
Honestly, I can relate to this at times. In a world of social media perfection, being measured up by an older generation of moms, and constantly being questioned and challenged by the generation we're raising (or those who haven't had kids yet and think they have all the answers.), it's only natural that we question if we're doing anything right at all. 
All of the people out there who look, act, or talk like they are doing it all right, or did it all right, or could do it better than you – are lying. 
Here's the thing-  You are enough. You are exactly the mom your kids need you to be and the only thing you can expect from yourself is that you're not perfect, but you're doing your best… and that right there… is enough. 
A book worth reading on this topic: I'm Fine and Neither Are You: A Novel
8. We struggle with feeling spread too thin
"I have a hard time saying no to things. Friends, co-workers, other moms – I feel like I'm letting them down if I don't say "yes" to whatever they need from me." 
Does this sound like you? You're not alone. I've heard clients say this exact same thing before. When we struggle to set personal boundaries or have a strategy around how much work we can take on and how to say "thanks, but no thanks", we're left taking it all on, which leaves little to no time for ourselves. 
As a result – we feel like we're touching all these different jobs and roles, but we're not doing anything well, and nothing is fulfilling up. We're simply being spread too thin. 
If you're feeling this way, it's time to start pruning your obligations. What things can be delegated out to others, what things can be stopped immediately, what things can wait, and what things truly need YOUR attention right now? 
The answer might leave you having to have some courageous conversations and rescind your offer to volunteer for the next book drive or cookie bake, but in the end, you'll feel more energized in knowing that the things that do receive your attention get a less stressed, happier, and more present version of you. 
A book worth reading on this topic: Stretched Too Thin: How Working Moms Can Lose the Guilt, Work Smarter, and Thrive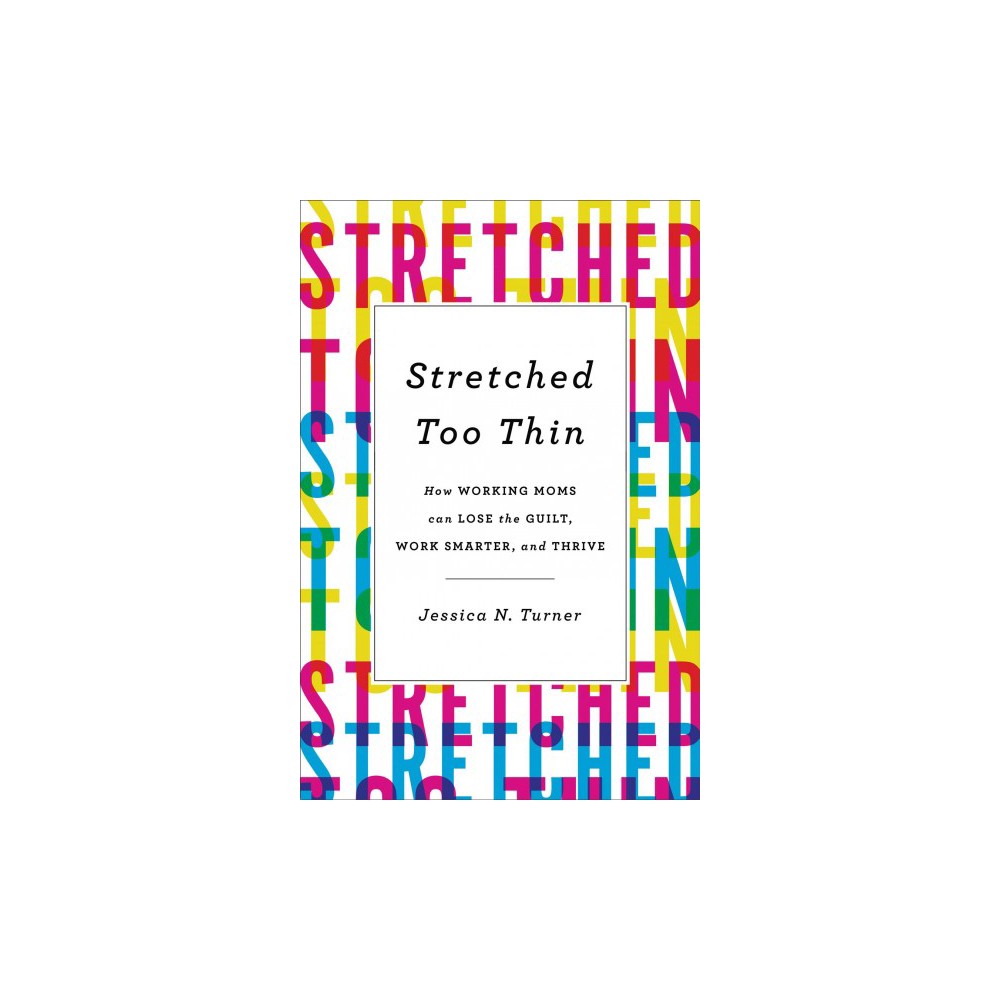 9. We fear that if we don't constantly give it 200%, something will fall and everything will come crashing down
I'm a recovering perfectionist. Maybe you can relate. Before I had kids, I had no problem giving 200% to my work and I was rewarded for it with promotions and bonuses, so it seemed to be a good thing. That is until I started a family.
Suddenly, the expectation I had set for myself in work also started to apply at home, and if I was giving 200% at work and 200% at home…. Well, you can see how that math doesn't work out so well. 
It kind of feels like you're on a treadmill and keep turning up the speed and incline until, well, you fall. 
Trying to give 200% of ourselves in everything we do leads to burnout, resentment, and overall life dissatisfaction. 
Working with a trained coach who can help you create a plan in these instances can be really helpful, but ultimately, the best place to start is to start slowing down – one tiny step at a time. 
A book worth reading on this topic: I Don't Know How She Does It by Allison Pearson

10. We struggle to connect with our partners in the same way we used to. 
Remember the days when you didn't have to work on your relationship with your partner? 
Young love is so cute. So free and easy, and stress-free. 
Then, kids come along, and suddenly, the relationship changes. You become a mom instead of just a partner. You have a family instead of just the two of you. 
Conversations get complex, parenting style differences come out, and after months of babies nursing on us and crawling all over us, we really just need some space. 
And let's face it – we're both just really tired. 
Sometimes it's fun to remember what the simpler life was like. The days that love felt new, exciting and even spontaneous. 
It's okay for the relationship to mature and evolve, but sometimes we just miss the care-free days – and that's okay, too. 
This one is no surprise! As moms, our brains are in a million different places at once, so sitting down to play legos with your kiddo and not thinking about the million other things you need to do can seem like an impossible task. 
Being present is about staying mindful throughout the day, and that requires some practice if you're used to running around at top speeds to get things done and going through the motions of the day. 
A great place to start with feeling more present is at mealtimes. Challenge yourself to make all meals throughout the day sit-down meals. As you take bites, focus on your food and thinking about how it tastes, if you enjoy the food, and how full you're feeling. 
Once you've mastered meal times, try moving on to other activities in your day to be fully present in the moment. 
Even if it feels impossible to be present 100% throughout the day, getting started with a few moments or activities in your day can help you feel more fulfilled and release some stress in your life. 
Do you ever down a cookie (or 12) before you even realize what's going on? Or, in extra stressful moments, you can't really explain it, but you just feel SO HUNGRY?

Stress and other strong emotional feelings can be a core cause of emotional eating. It's something that some of us pick up as kids as a way to soothe ourselves from discomfort and the result as adults can be difficult to break, but it is possible. 
If emotional eating is something you struggle with, getting professional help can be a great option, but also having awareness of when it happens so you can start to identify the triggers before autopilot sets in. 
Finding ways to reduce your stress levels can help, too. (Because we never have that in our lives, right?!)
A book worth reading on this topic: What's Really Eating You?: Overcome the Triggers of Comfort Eating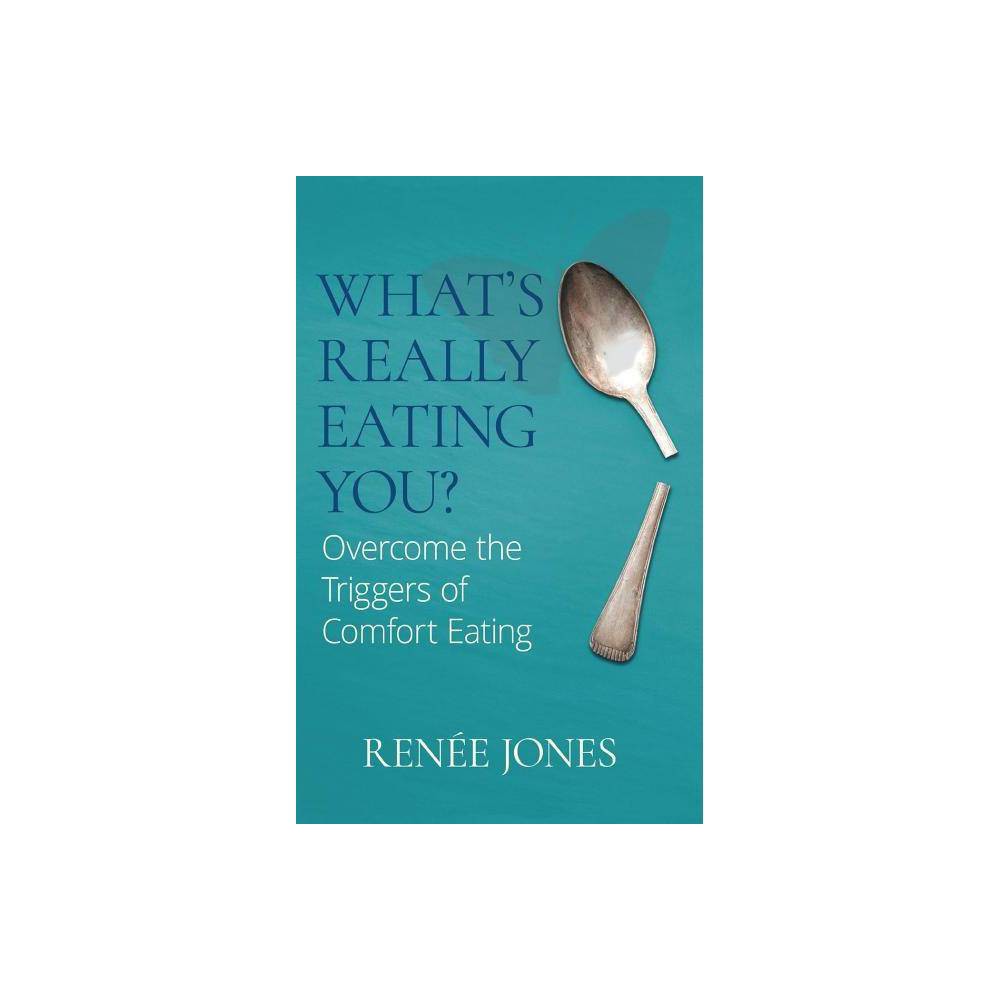 If this list does nothing else for you, it should serve as a reminder that you are definitely not alone in these struggles. 
Next week, I'll be sharing part 2 of this list and some additional book suggestions that you might find helpful. 
If you're looking for a more personalized approach to your situation, talking to a wellness coach might be a great way to get started. 
Schedule a free 15-minute call with me to see if wellness coaching might be the right solution for helping you feel your best again.